This year Pingo Doce wines won 20 medals in five prestigious international competitions. This is the ninth consecutive year that Pingo Doce wines are recognized for their quality, having collected 145 awards since 2012.
Among the prizes won, the highlight is 'Lisboa Syrah Pingo Doce Red Wine 75cl', which deserved the gold medal at the Concours Mondial de Bruxelles.
This is another wine produced by Adega de São Mamede da Ventosa to be internationally awarded, which demonstrates the commitment that has been made towards creating wines of excellence.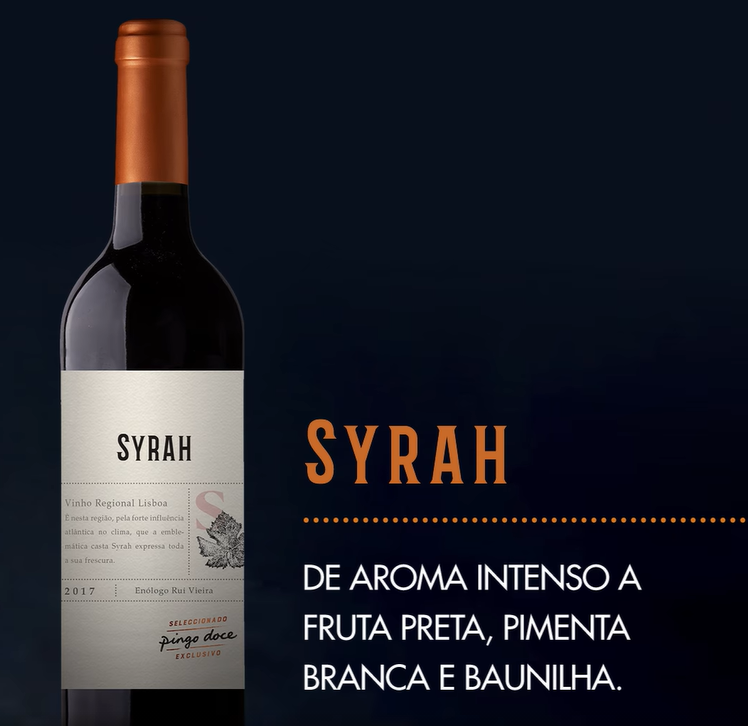 Fontes: